Welcome you to our websides "School of fairy Fairytaile".
Allow to yourselves with love to have a look to the world
of fantasy, where naughty dwarfs are playing together,
wise elfs are speaking on accept an invitation to at least one
fairy dance .
Fairy Fairytale is teaching children why it is important to connect
with mother nature again.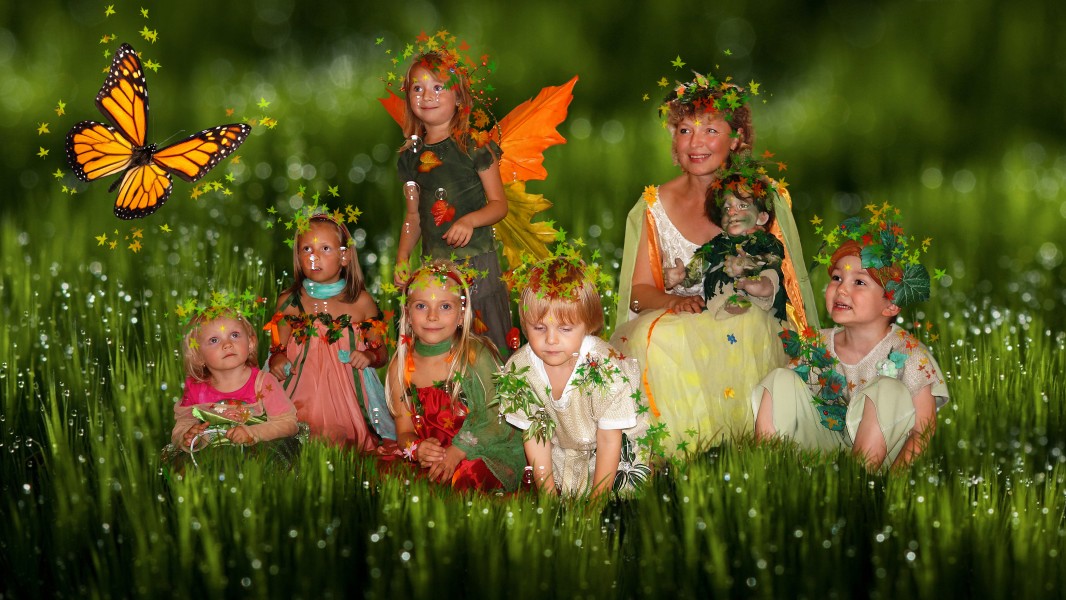 an excerpt from a fairy tale :
On a meadow with three Oak has long been resting in the grass an old decayed stump.
Where two little gnomes Olsinka and Bukvicka has founded their home. They were living in stump since Spring. They built in it a nice little furnace, where they were not only living but slpeeping too. There on the furnace they talked about everything possible and impossible till midnight where Theky were mainly listened fairytales, which after dark told them magical earthen mug with lid with white dots. After dinner they a bit more heat up furnace sprigs and on the hotplate put a cup with water and they both went eagerly to the furnace. When the water with rose hip started to boiled , fragrant steam came out from under wraps, which brought them every evening different fairytale. Enough to close your eyes, lie down on the moss blanket, listen to storytelling.....